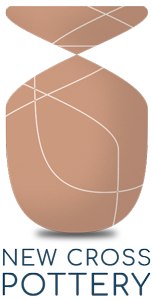 Pottery Courses
at New Cross, London
My name is Mihaly Herczeg and I am an entrepreneur, maker, who likes to experiments and challenges at the same time. I fell in love with clay, especially with porcelain when I started to learn throwing.
After years of practicing and playing, I designed and made all of the tableware in my restaurant, in The Rosemary. Throwing is like being in your self-made world.I realised that many people would like to have this experience with the clay.I have started to teach during the pandemic and I enjoyed that as much as the throwing itself.
I can offer a taster session or a beginner course, which includes 4 lessons and takes you through making basic shapes, finishing, glazing and firing too.My classes are different than others because is a small class with max. 2 people and I can give you all the help, tips, correcting mistakes, what I made before.( for example: breathing well is crucial at throwing)Also, if you sign up for any of my classes, you will be a part of the thrower students online hub, which can help you to be motivated, inspired and following each other progress.
Hi clay lovers,
The London studio is closed till the 15th of September as I do teaching in Corsica.
Please, book your class after this date.
Many thanks,
Mihaly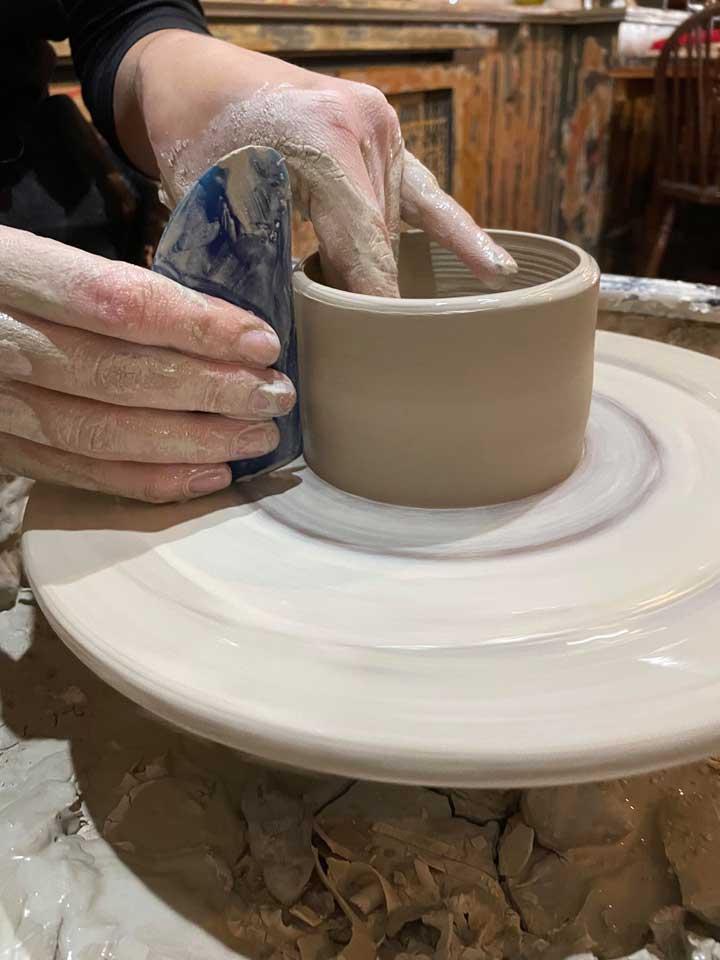 The New Cross Pottery studio
opening times
Tuesday - Friday
11 AM - 5 PM
There are availability for evening and weekend classes too.
Please, email me about time schedule.
If you are a student, this is the platform to comment, inspire, asking and getting answers to your questions, following each others and support our hub members.